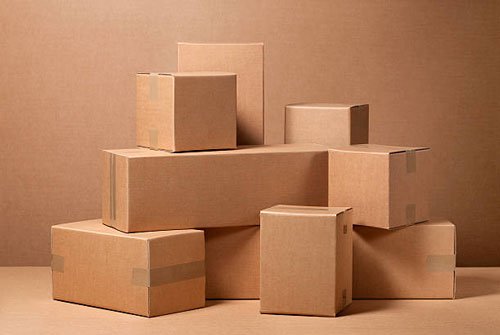 Asheet Combine.
We would like to introduce ourselves as manufacturers of corrugated boxes. We have been in this field from 1991, and it has been our constant endeavor to match and exceed the expectations & specifications of our valued customers and give them our best service to their full satisfactions.
The company believes in the philosophy that packaging determines the first impression of a Company's Brand image. The philosophy further extends into the Quality policy and practices on the shop floor and business ethics in the market.
Asheet Combine has an ISO 9001:2008 certified manufacturing facility.
At "Asheet Combine" where quality is a religion no efforts are spared to cater to the specific and general needs of the user. Equipped with the modern machines and testing equipment, we are geared to meet the ever-increasing demands of our valued customers. We try and understand the needs of our customers at each and every stage right from design selection process to the final product. Being equipped with the latest Plant and machinery, we try and meet each and every requirement of our customers. We like working with our customers as partners not just as suppliers.